Beschrijving
Royaal zitten
Een zetelstoel of een stoelzetel ? Ga even zitten, ervaar absoluut zitcomfort en oordeel zelf. Royaal breed zittende fauteuilstoel met perfect onderbouwde zitting en flexibele rugleuning.
Algemene modelinfo
Stoel zonder of met open armleggers.
Leverbaar in leder, stof of microvezel; bij bekleding in stof armleggers altijd in leder.
Keuze onderstel : inox hoogglans of mat.
Armlegger altijd in zelfde uitvoering als poten : inox hoogglans of mat.
Frame : metalen frame met zigzag veren in de zitting en veermechanisme in de rug.
Hoogte arm : 65 cm.
International patent WIPO Hague Registration.
Verhaert New Products & Services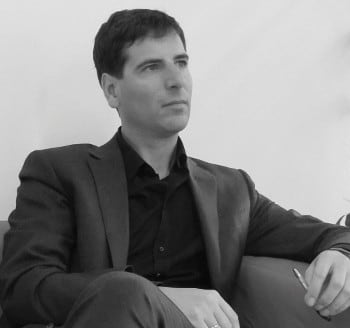 Befaamd innovatiecentrum
Verhaert New Products & Services is een befaamd innovatiecentrum dat vernieuwende producten en systemen ontwikkelt voor verschillende sectoren : industrie, lifestyle, medische en openbare sector. Als een laboratorium voor innovatie begeleidt Verhaert het creatieproces bij JORI. Beide ondernemingen werken nauw samen om nieuwe ideeën toe te spitsen op de waarden van JORI : design, comfort en duurzaamheid. De reeds jarenlange samenwerking tussen beide bedrijven werpt duidelijk zijn vruchten af. Voorbeelden hiervan zijn het ontwerp van het gepatenteerde relaxmechanisme en de modellen Longueville, Chillap en Calypso.